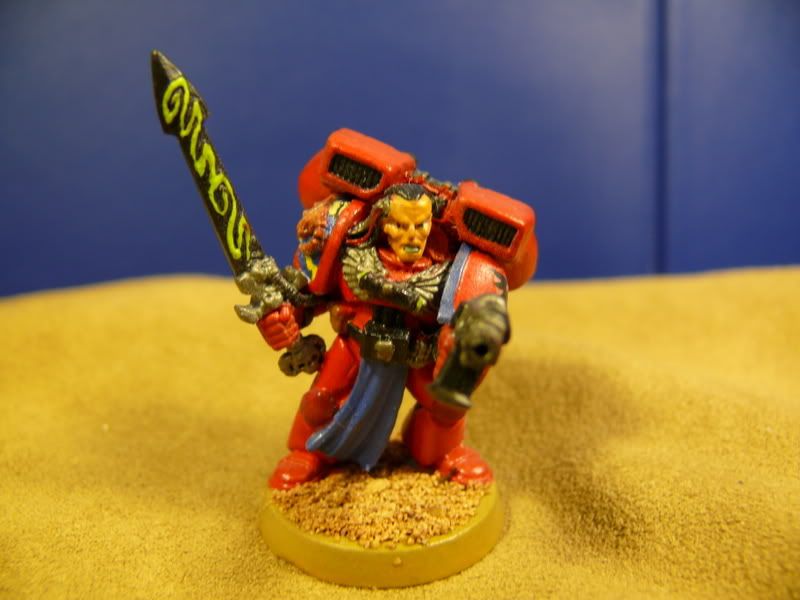 This is the original Codicier Ignatius, from way back in the day.
 Sanguinary Discipline
Before I discuss Librarians, it seems like a good place to discuss the Sanguinary Discipline.
The Primaris power is Quickening, which gives the psyker or a character within 12" Fleet and +D3 Initiative and Attacks. I don't see this being used on Librarians too often, though Librarian Dreadnoughts and Mephiston can make great use of it. This will be tremendously useful as it turns your nastiest character into a verifiable monster.
Fear of the Darkness forces an enemy unit within 12" to make a Morale check with a -2 modifier. I like this power for pushing back important enemy units, which will help prevent enemy counter-assaults and push squads off objectives. If you are aggressive enough, you can keep your opponent in their deployment zone and force units to fall back off the table.
Unleash Rage gives a unit within 18" Rage. If it already has Rage, it gets +1 Attack. There's nothing bad about this power.