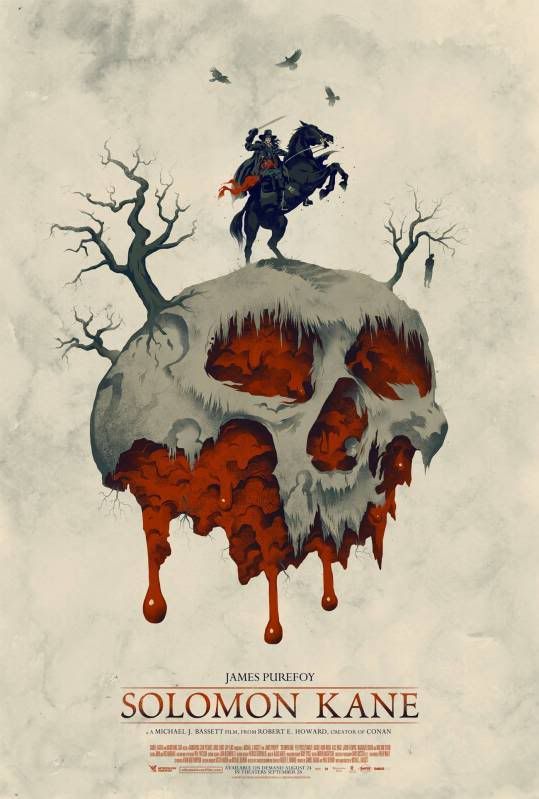 Last week, I posted about the upcoming release of the Solomon Kane movie. The list of cities has just been released, and it's pretty short. I doubt there will be much advertisement for it, but if you're in an area where you can see it in a theater, I highly suggest it.
You can find the list of theaters here.
And a special shout out to
Best Overall
for posting this information first.